Worcester Town Pool Information
Open swim 1-5
Adult swim 5-6
Open swim 6-8
If you signed your kids up for swimming lessons, the sessions are as follows:
Session 1: July 5 – 15
Session 2: July 18 – 29
Session 3: August 1-12
If you need additional information about lessons, please contact Adam Baker at baker.adam.g@gmail.com
Summer Reading Program
Kids who read five books will get a card good for an ice cream cone from Stewarts
Kids who read ten books will get a Kawaii Sea Animal Squishie
The kid who reads the most books will get the Squishmallow Hermit Crab
Older kids who read 25 books will get an age- appropriate book of their choice (within reason)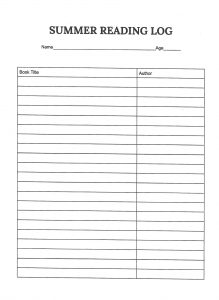 Great Book Giveaway
June 18th 10-2
Limit 3 per child
Summer Reading Program begins June 18th.
When your child reads a book, write down the title and the author.
Logs should have the child's name and age at the top.
The grand prize will be this cuddly crab, but all participants will receive a prize.
To register, stop by the library or call (607) 397-7309.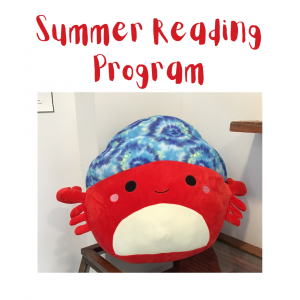 Here's a great opportunity!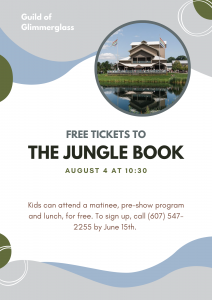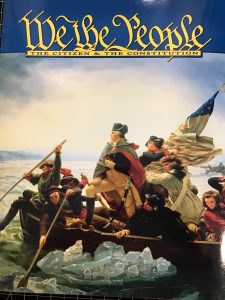 Stop by and get a free copy of this beautiful, 234 page book about the U.S. Constitution