Watermelon Storytime
August 10th at 10 AM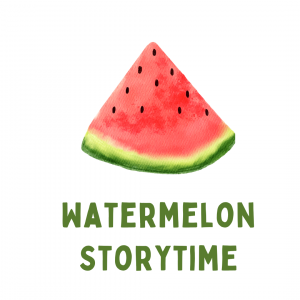 My Favorite Book
Do you have a favorite book? If so, share it!
Write a short book review (300 words or less) and send it to me (wo.nassar@4cls.org).
I'll compile them into a booklet and we'll give copies away at the circulation desk. I'll also post them to fb.
Deadline August 31st.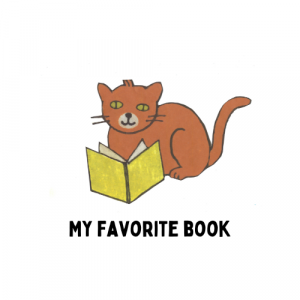 Craft Friday:
August 5th at 3:30
Glow-in-the-dark bracelet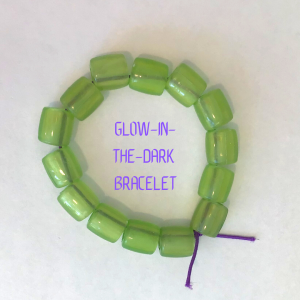 Pizza Party (Summer Reading Program Wrap-up)
August 12th at Noon
If your child participated in the Summer Reading Program, they are invited to attend a pizza party.
RSVP required, to make sure we have enough food.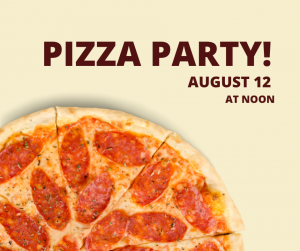 Drawing Class
July 22nd at 3:30 PM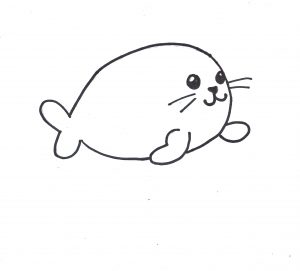 Coral Reef Storytime
July 20th at 10 AM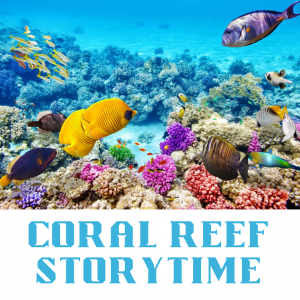 Yellow Submarine Storytime
July 13th at 10 AM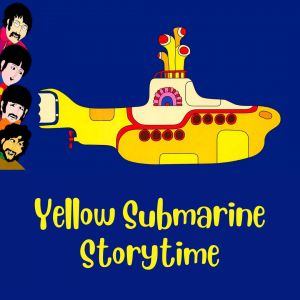 Craft Friday
July 8th at 3:30
This week, we'll create ocean art using stencils and colored pencils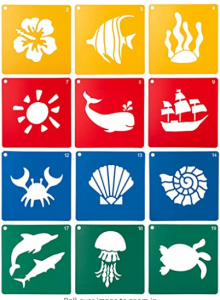 Movie
Turtle, The Incredible Journey
July 6th at noon
This movie will be show at the Wieting Theatre (next door to the library)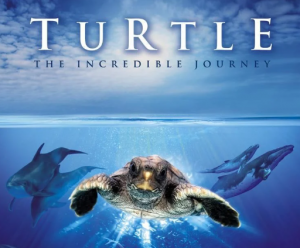 Wednesday 29th at 10 AM, Storytime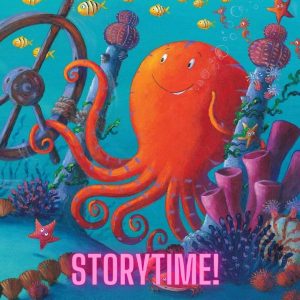 Today at 3:30, Sugar Cookie Decorating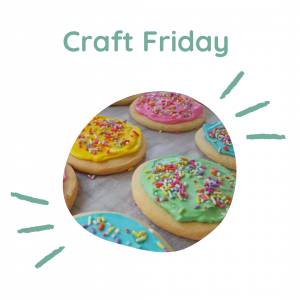 Summer Reading Program begins June 18th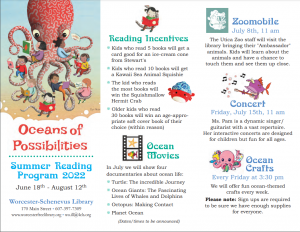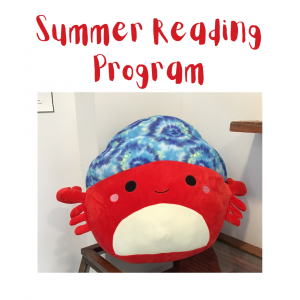 Kids who read five books will get a card good for an ice cream cone from Stewarts
Kids who read ten books will get a Kawaii Sea Animal Squishie
The kid who reads the most books will get the Squishmallow Hermit Crab
Older kids who read 30 books will get an age- appropriate book of their choice (within reason)
Make a Paper Mache Bowl, June 3rd at 3:30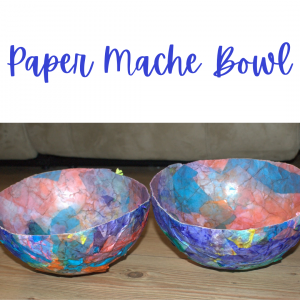 Make Gummy Worms & Bears, May 27th at 3:30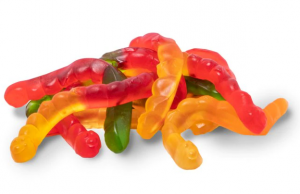 Storytime, May 25th at 10 AM
We'll give away brand-new totes to kids who attend.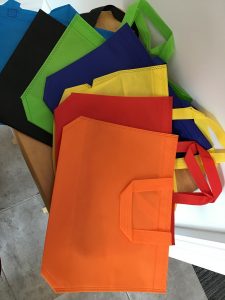 Scratch Paper Pictures, May 20th at 3:30 PM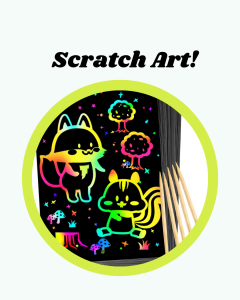 Paint a Rock, May 13th at 3:30 PM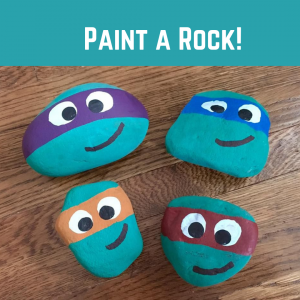 Storytime, May 11th at 10 AM
Kids who attend will get a brand new bubble blower to take home! While supplies last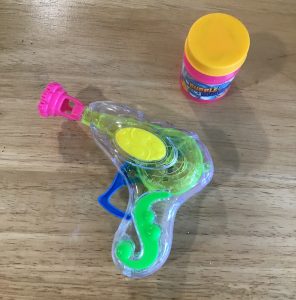 Make a Magnet, May 6th @ 3:30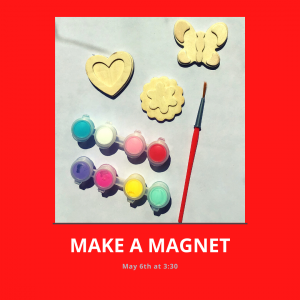 Storytime, Wednesdays at 10 AM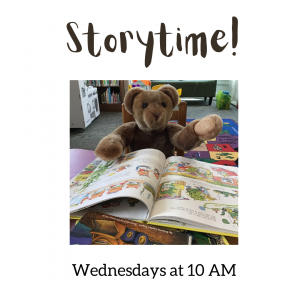 Bingo (18+), May 21 at 1 PM
$1.00 per card – winner takes all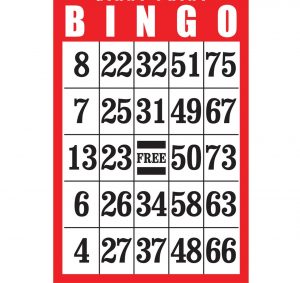 Make a Catnip Pillow, April 29 at 3:30 PM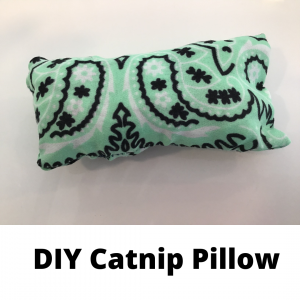 Make a Paper Puppy, April 22 at 3:30 PM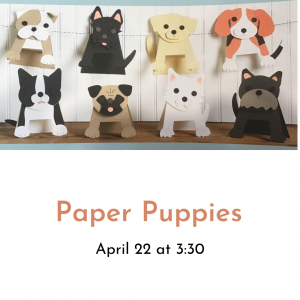 DIY Soap, April 15th at 3:30 PM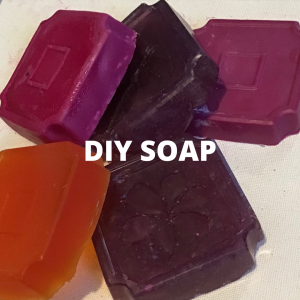 Paint Your Masterpiece! April 8th at 3:30 PM.
Each participant will get a tiny canvas, a brush and some paint.
Registration is required, because supplies are limited.
Make an Egg Wreath, April 1st at 3:30 PM.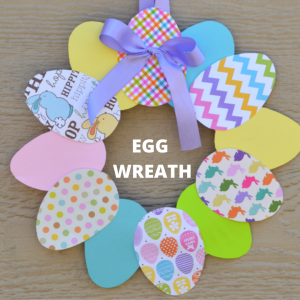 The library is going to host a seed exchange, starting April 1st. Bring in seeds to share, take some seeds home with you.
Storytime begins April 13th at 11 AM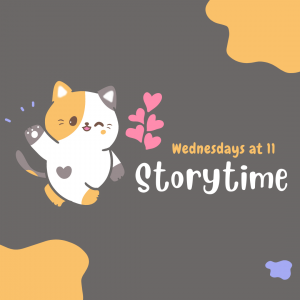 Join us on March 25th for this fun craft.