Scratch Paper Pictures, May 20th at 3:30 PM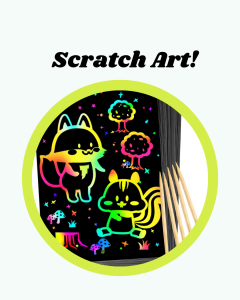 Paint a Rock, May 13th at 3:30 PM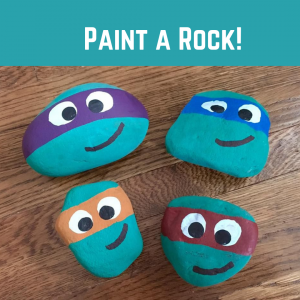 Storytime, May 11th at 10 AM
Kids who attend will get a brand new bubble blower to take home! While supplies last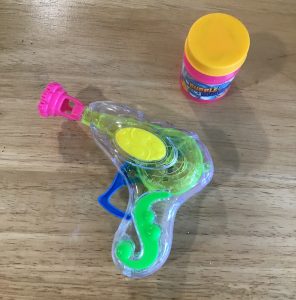 Make a Magnet, May 6th @ 3:30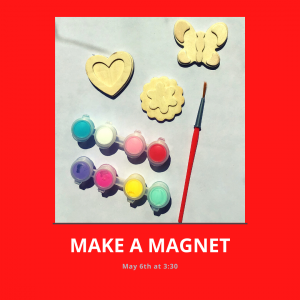 Storytime, Wednesdays at 10 AM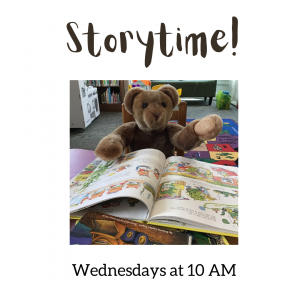 Bingo (18+), May 21 at 1 PM
$1.00 per card – winner takes all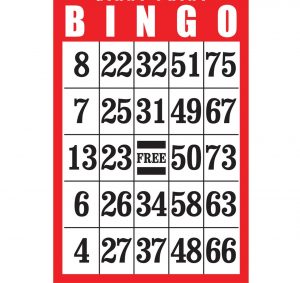 Make a Catnip Pillow, April 29 at 3:30 PM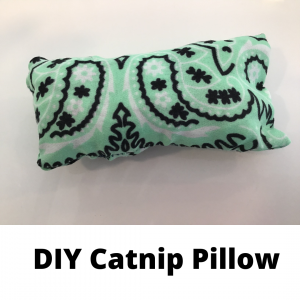 Make a Paper Puppy, April 22 at 3:30 PM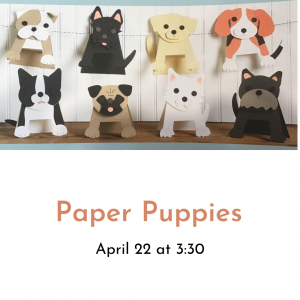 DIY Soap, April 15th at 3:30 PM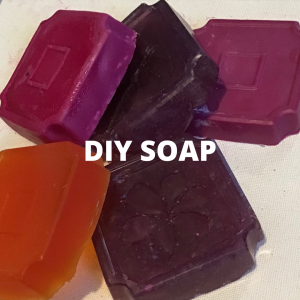 Paint Your Masterpiece! April 8th at 3:30 PM.
Each participant will get a tiny canvas, a brush and some paint.
Registration is required, because supplies are limited.
Make an Egg Wreath, April 1st at 3:30 PM.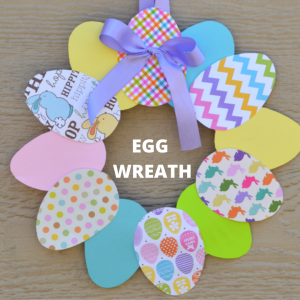 The library is going to host a seed exchange, starting April 1st. Bring in seeds to share, take some seeds home with you.
Storytime begins April 13th at 11 AM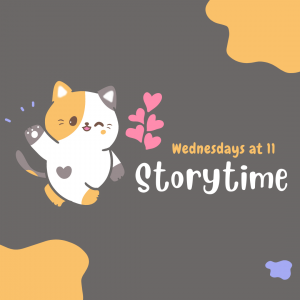 Join us on March 25th for this fun craft.