The Great Book Giveaway returns!
June 17th, 10 – gone
We're giving away brand new kids' books! Limit three per kid.
Brought to you by the Lisa Libraries.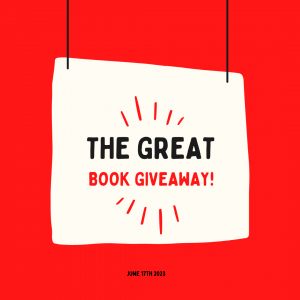 Living In India
July 10th at 6:30 PM
Pam Wightman will tell you about her experiences in India.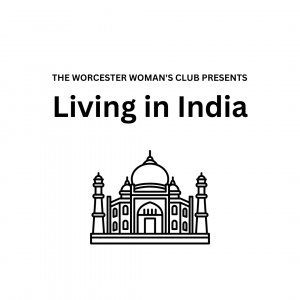 Ancestry Workshop
June 7th at 11 AM
Brian Lee from 4CLS will teach you how to use the Ancestry, FamilySearch, NYS Historic Newspapers and HathiTrust databases to research your family tree.
Call to register!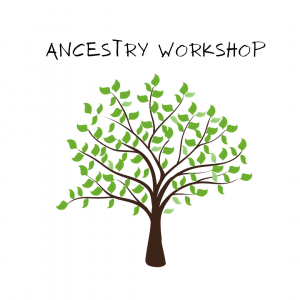 Craft Friday
May 26th @ 3:30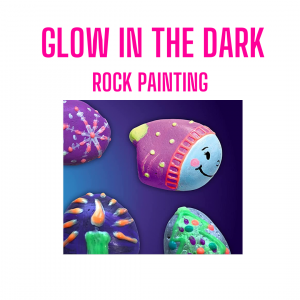 Decorate a Bird House
Friday, May 19 at 3:30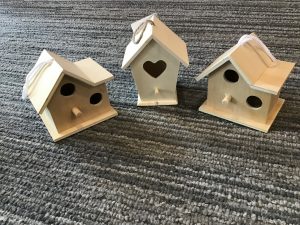 Friday, May 12 at 3:30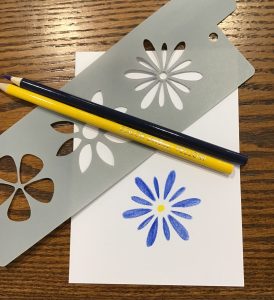 Oil Painting for Seniors (55+)
Begins May 31st
10 AM Wednesdays.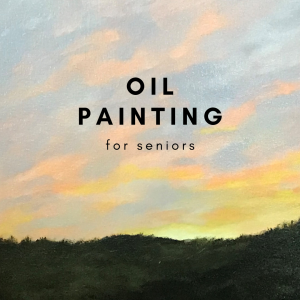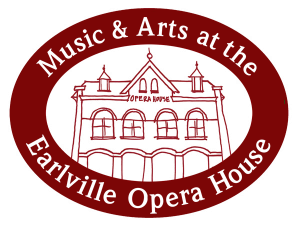 Understanding Medicare
May 12 at 10:30. Call (607) 547-4232 to register.
Brought to you by the Otsego County Office for the Aging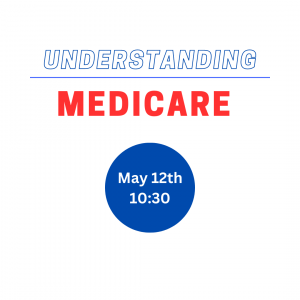 Concert: Green Golly
July 8th at 11 am. Next door to the library at Strawberry Hall.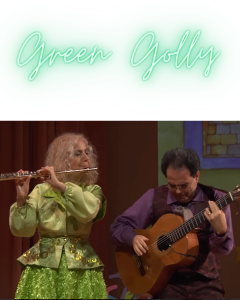 Craft Friday: Glow In The Dark Painting!
Friday May 5th at 3:30. Please let us know if you plan to attend, so we have enough supplies.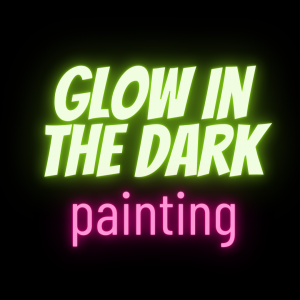 Eraser Pals!
When kids check out a book, they get an eraser pal! (one per kid, while supplies last)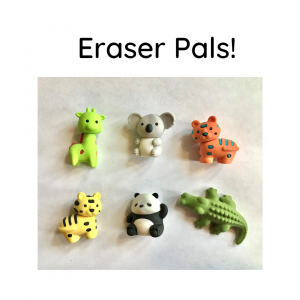 Dye Synthetic Eggs
Friday April 7th at 3:30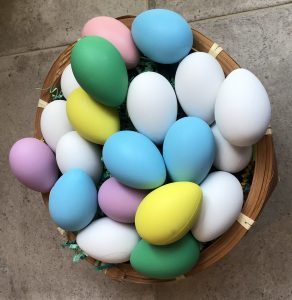 Sidney Federal Credit Union : Pop-Up Event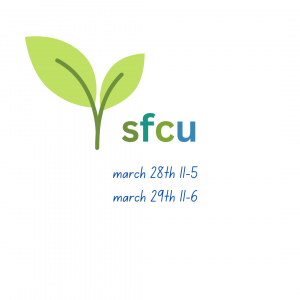 Low-Impact Exercise Class
Mondays & Wednesdays in April.  10 AM
Class will be held in Strawberry Hall (next door to the library).
Free! Call to sign up.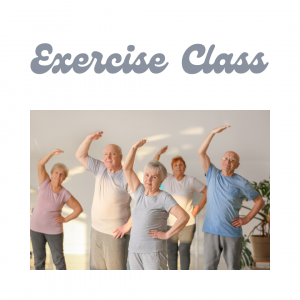 St. Patrick's Day Party for Kids
March 17th at 3:30.
There'll be pizza and cupcakes. Let us know if your kids plan to attend.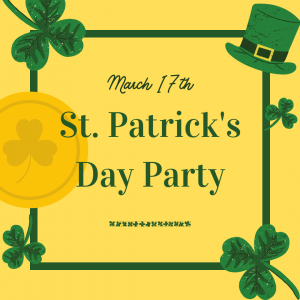 DECORATE A CANVAS BAG
March 10th at 3:30 PM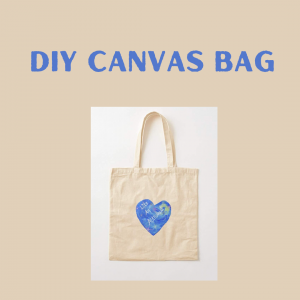 PET PHOTO CONTEST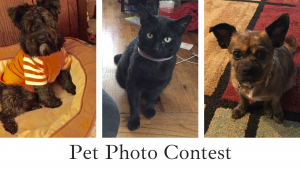 Winner gets $25!
To enter: send a photo of your pet to wo.nassar@4cls.org
One photo per pet.
Pets that have crossed the rainbow bridge are eligible.
All photos will be given a number, and posted to Facebook.
To vote: send an email to wo.nassar@4cls.org with the number of the photo in the subject line.
One vote per person, please!
The winner will be chosen by popular vote. So tell your family and friends to vote!
Last day to vote is March 29th.
The winner will be announced on March 31st.
Tai Chi for Arthritis
Begins March 2
Call (607) 547-4232 to Register!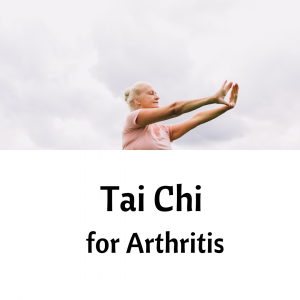 Make a Valentine
Feb. 10th at 3:30 PM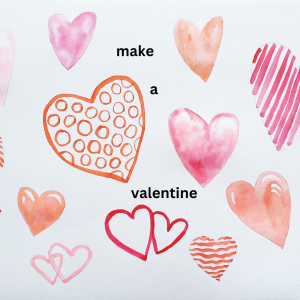 Piano Lessons for Beginners
Jan, 28th at 11 AM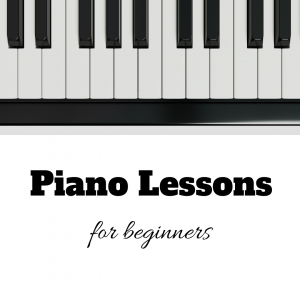 Kids' Book Club!
Jan. 2oth at 3 PM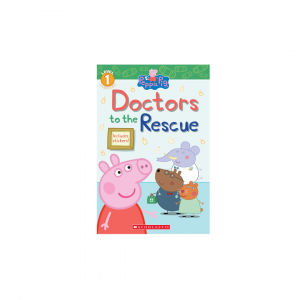 Coloring contest!
Winner gets $10
The winner will be chosen on Friday, December 23rd.
Stop by the library and pick up a coloring sheet.
Please write your kid's first name and a phone number on the back of their entry so we can contact you if they win.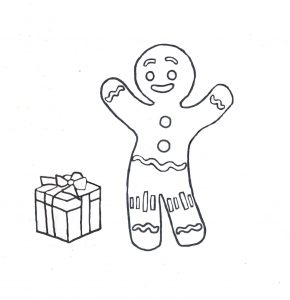 Visit From Santa & Mrs. Claus
December 10 at 10:30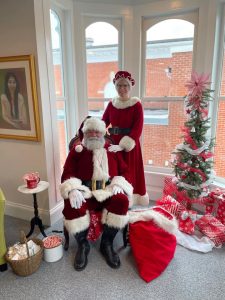 Winter Storytime
Nov. 22 at 10 AM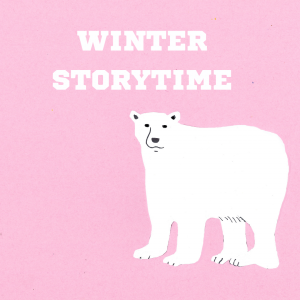 Craft Friday
Nov. 18 at 3:30 PM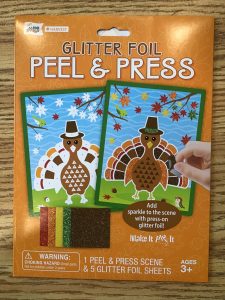 Thanksgiving Storytime
Nov. 15 at 10 AM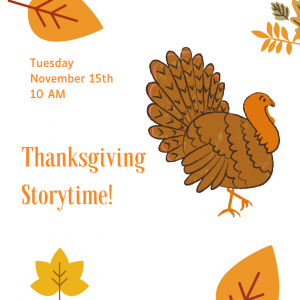 Make Christmas Ornaments
Nov. 11 at 3:30 PM
All ages, free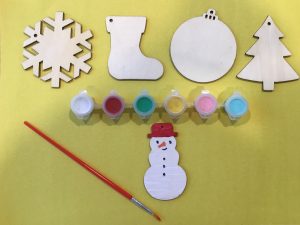 Paint a Ceramic Turkey
Nov. 4th at 3:30PM
Please sign up, to make sure we have enough for everybody!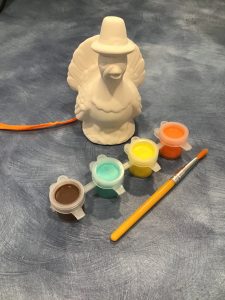 Art Reception
Oct. 22 from 1-4
Meet artist Judith Ellers, see her show, and enjoy some refreshments!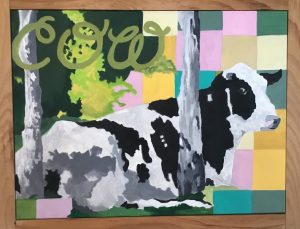 Scarecrow Storytime
Tuesday, Oct. 18th at 10 AM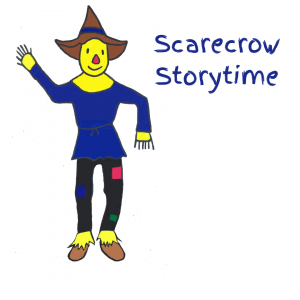 Pumpkin Painting
Oct. 21st at 3:30 PM
Registration is REQUIRED, supplies are limited.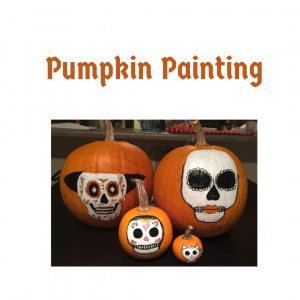 Meet the Author
Thomas R. Clark
Oct. 29th, 11AM – 2 PM
Thomas R Clark is the author of the several speculative fiction novels. His journalism has appeared in Rue Morgue, House of Stitched Magazine, and This Is Infamous.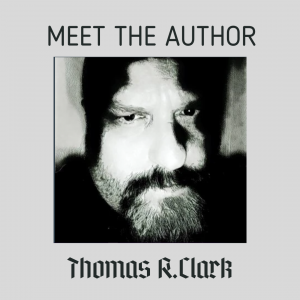 Art Show: Judith Ellers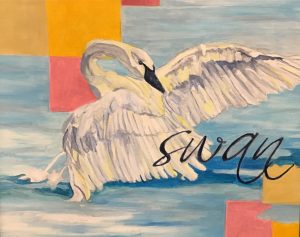 Fall Storytime
Tuesday, October 4th at 10 AM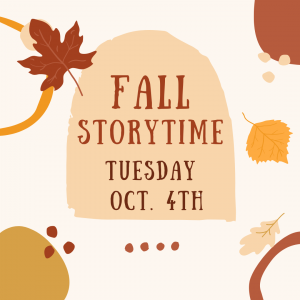 Craft Stick Pumpkin
Friday, October 7th at 3:30 PM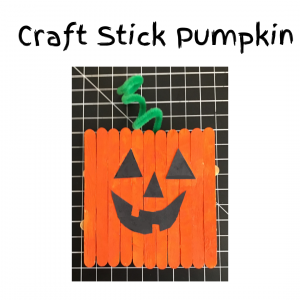 Art Reception: Judith Ellers
On October 22 from 1-4 PM, you can view Judith Ellers' show, meet the artist and enjoy refreshments.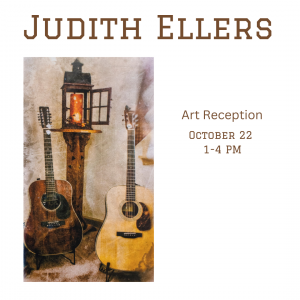 Body Dowsing with Susan Murray Miller
September 12th at 6:30
Spirit communicator Susan Murray Miller will talk about "body dowsing" – finding unmarked graves
Books By Mail For Seniors
Are you over 60? Would you like books/DVDs mailed to you?
If so, call (607) 397-7309. This program is free.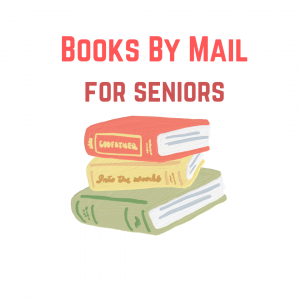 Book Club for Beginning Readers
Friday September 16th at 10 AM
We'll read "Chicka Chicka Boom Boom" out loud, and each kid will take home a brand new copy of the book!
One per family, please. There are only 8 slots and registration is required.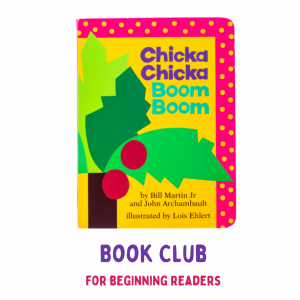 Storytime!
Wednesday September 7 at 10 AM
Kids who attend will get a set of watercolor paints!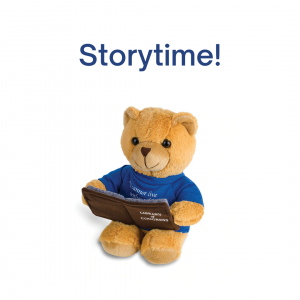 Coloring Contest for Kids
Winner will get $10
Deadline September 30th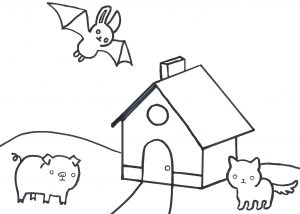 Tai Chi for Arthritis
Oct 5 – Dec. 2
Wednesdays and Fridays at 10 AM
To register, call (607) 397-7309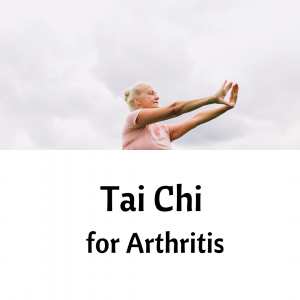 Storytime
August 24th at 10 AM
This week, each kid who attends will get a free coloring book!
Please RSVP so we have enough.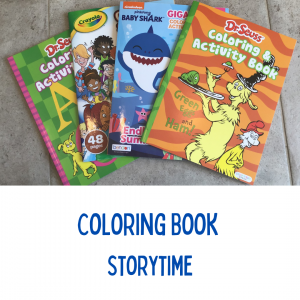 Craft Friday : Make an Eraser
August 19 at 3:30
Please RSVP to ensure that we have enough supplies!
Watermelon Storytime
August 10th at 10 AM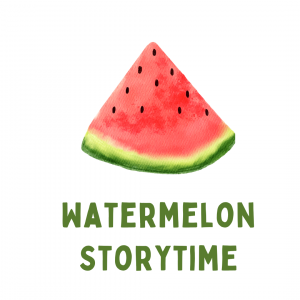 My Favorite Book
Do you have a favorite book? If so, share it!
Write a short book review (300 words or less) and send it to me (wo.nassar@4cls.org).
I'll compile them into a booklet and we'll give copies away at the circulation desk. I'll also post them to fb.
Deadline August 31st.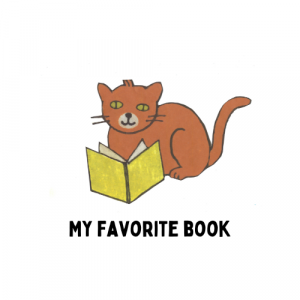 Craft Friday:
August 5th at 3:30
Glow-in-the-dark bracelet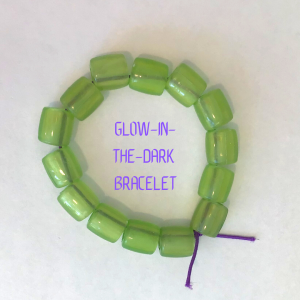 Pizza Party (Summer Reading Program Wrap-up)
August 12th at Noon
If your child participated in the Summer Reading Program, they are invited to attend a pizza party.
RSVP required, to make sure we have enough food.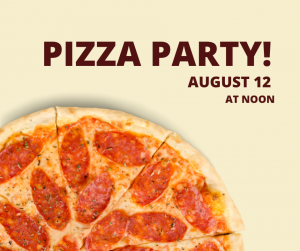 Drawing Class
July 22nd at 3:30 PM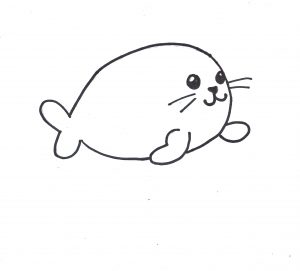 Coral Reef Storytime
July 20th at 10 AM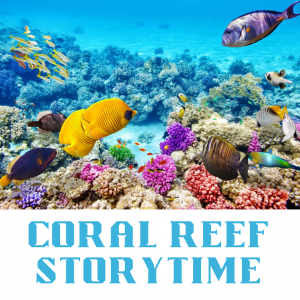 Yellow Submarine Storytime
July 13th at 10 AM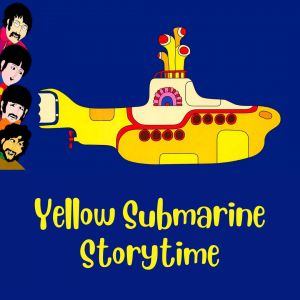 Craft Friday
July 8th at 3:30
This week, we'll create ocean art using stencils and colored pencils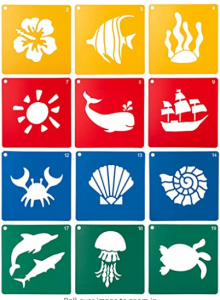 Movie
Turtle, The Incredible Journey
July 6th at noon
This movie will be show at the Wieting Theatre (next door to the library)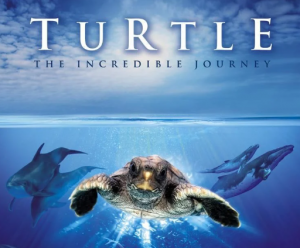 Wednesday 29th at 10 AM, Storytime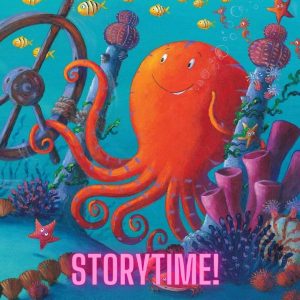 Today at 3:30, Sugar Cookie Decorating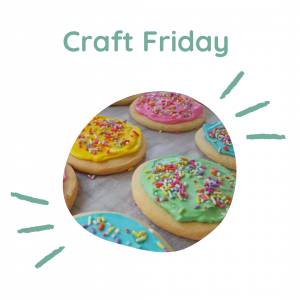 Summer Reading Program begins June 18th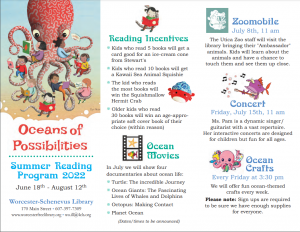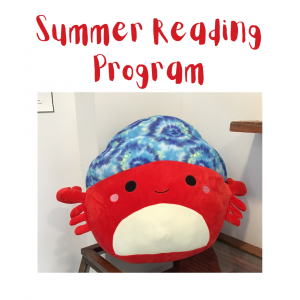 Kids who read five books will get a card good for an ice cream cone from Stewarts
Kids who read ten books will get a Kawaii Sea Animal Squishie
The kid who reads the most books will get the Squishmallow Hermit Crab
Older kids who read 30 books will get an age- appropriate book of their choice (within reason)
Make a Paper Mache Bowl, June 3rd at 3:30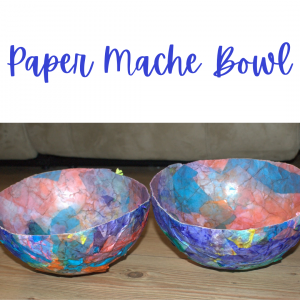 Make Gummy Worms & Bears, May 27th at 3:30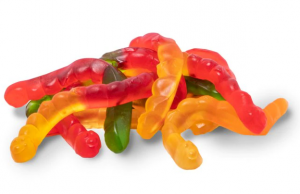 Storytime, May 25th at 10 AM
We'll give away brand-new totes to kids who attend.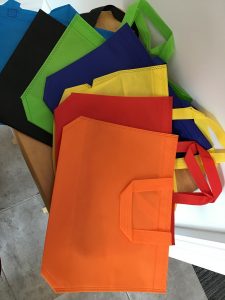 Scratch Paper Pictures, May 20th at 3:30 PM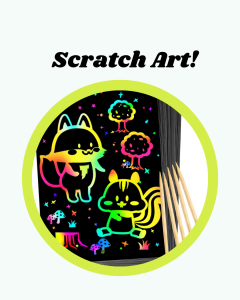 Paint a Rock, May 13th at 3:30 PM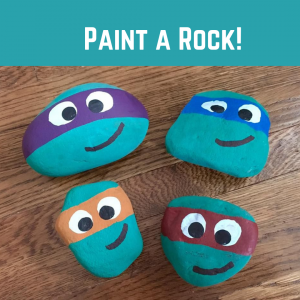 Storytime, May 11th at 10 AM
Kids who attend will get a brand new bubble blower to take home! While supplies last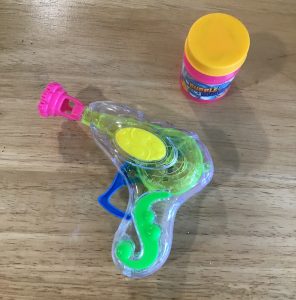 Make a Magnet, May 6th @ 3:30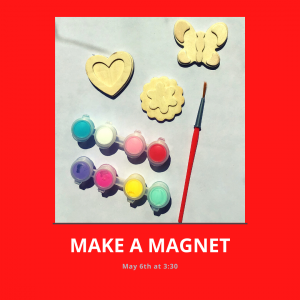 Storytime, Wednesdays at 10 AM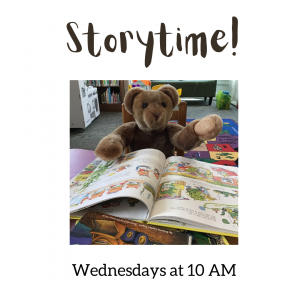 Bingo (18+), May 21 at 1 PM
$1.00 per card – winner takes all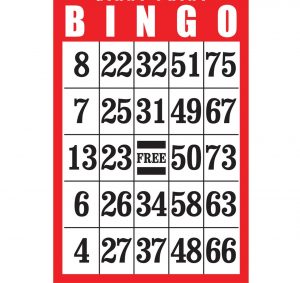 Make a Catnip Pillow, April 29 at 3:30 PM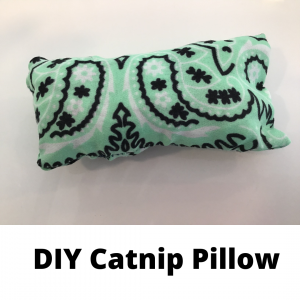 Make a Paper Puppy, April 22 at 3:30 PM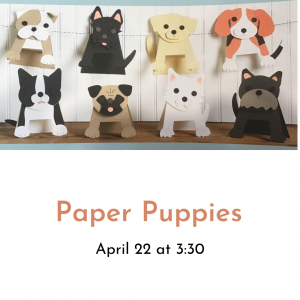 DIY Soap, April 15th at 3:30 PM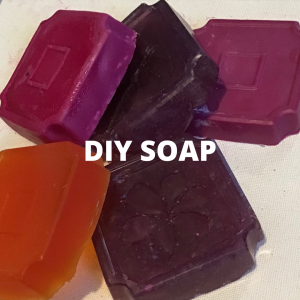 Paint Your Masterpiece! April 8th at 3:30 PM.
Each participant will get a tiny canvas, a brush and some paint.
Registration is required, because supplies are limited.
Make an Egg Wreath, April 1st at 3:30 PM.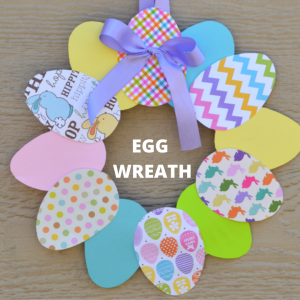 The library is going to host a seed exchange, starting April 1st. Bring in seeds to share, take some seeds home with you.
Storytime begins April 13th at 11 AM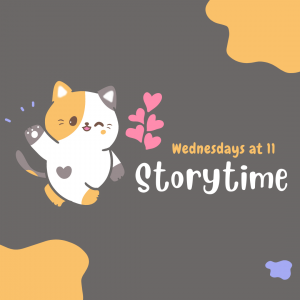 Join us on March 25th for this fun craft.