History of the Jack-o-lantern
Pumpkins with ghoulish faces and illuminated by candles are a sure sign of the Halloween season. The practice of decorating jack-o'-lanterns originated in Ireland, where large turnips and potatoes served as early canvasses. In fact, the name, jack-o'-lantern, comes from an Irish folktale about a man named Stingy Jack.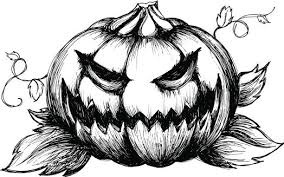 Irish immigrants brought the tradition to America, home of the pumpkin, and it became an integral part of Halloween festivities.
Spooktacular Books     
The Story of the Jack O'Lantern by Katherine Tegen
Pumpkin Jack Paperback by Will Hubbell
Jack-o'-lantern by Edna Barth
Trick or Treat Murder by Leslie Meier (Book #3 in the Lucy Stone Series)
The Little Old Lady Who Was Not Afraid of Anything  by Linda Williams
Too Many Pumpkins by Linda White 
Attack of the Jack-O'-Lanterns (Classic Goosebumps #36) by R. L. Stine
Behind the bookcase…… Mark Steensland                       
Salem's Lot…. Stephen King
The year of the shadows ….. Claire Legrand
The last chance hotel ….. Nicki Thornton                            
Dracula ….. Bram Stoker                                                         
The night sister …. Jennifer McMahon
 The witch's boy ……. Kelly Regan Barnhill
 Fantastic beasts ……. J.K. Rowlin
 Behind the canvas …… Alexander P. Vance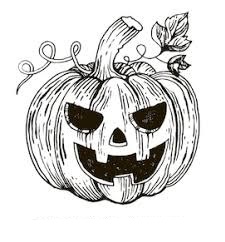 Happy Halloween