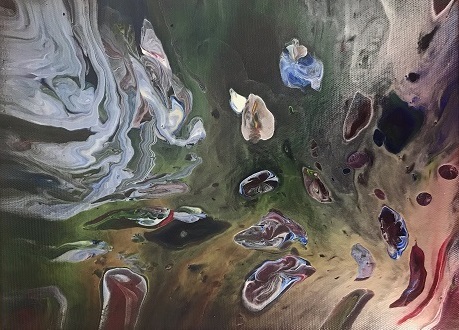 Judith Snedeker Jaquith is the new artist at the Worcester-Schenevus Library in Worcester. Her work will hang in the library Jan 4 – Feb 19. The opening reception will be Sat, Jan 15 from 2-5 at the library. Light refreshments will be served. 
Judy is a newcomer to the Worcester area. She was born and raised in Central NJ. She decided to retire to Worcester after living in the Syracuse area for more than 20 years. Judy is a self-taught artist working primarily in oil landscape and acrylic abstract. Her work has been shown in Cooperstown, NY, Syracuse, NY, Manlius, NY and several venues in NJ.
When not painting, Judy enjoys spending time with family and friends…. especially her grandchildren.